[BOS]
Connecting Flights
Boston Logan International Airport is proud to connect our passengers with destinations all over the U.S. and the world.
Traveling Between Terminals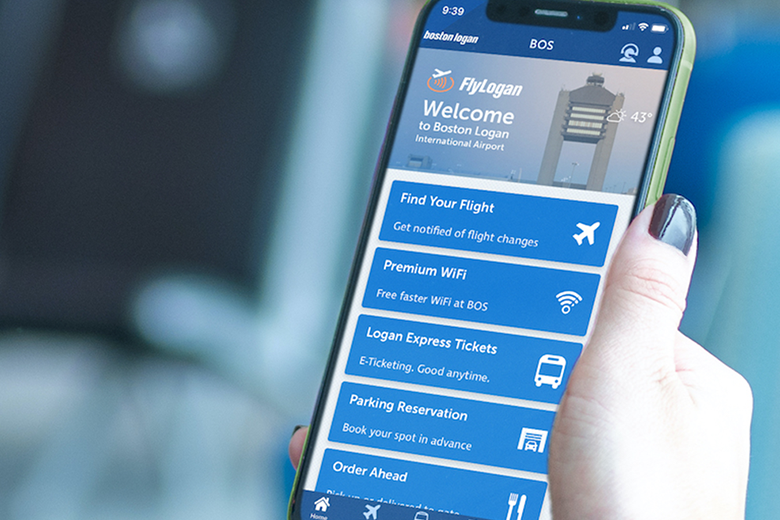 Getting around Boston Logan is easy and convenient. Use our interactive map or real-time directions through the FlyLogan app to familiarize yourself with the airport. 
Terminals B, C, and E are connected post-security. Passengers making connections between flights in these terminals should be able to stay post-security and not need to be screened through a TSA security checkpoint again so long as the connection was booked through the same reservation and any checked luggage will be transported to the connecting flight by the airline. Please check with your airline directly for information regarding connections.
Terminal A is not connected to the other terminals post-security. Passengers who arrive in Terminal A can connect pre-security using the pedestrian walkways between the terminals or Boston Logan's free On-Airport Shuttle bus system to connect to the other terminals.
Smarte Cartes are available throughout the airport pre-security for transporting luggage.
Terminal Hours
Pre-security areas in each terminal are open 24 hours per day to passengers. Post-security areas are closed to the public nightly after the last scheduled daily departure. Please check with your airline directly for information regarding specific checkpoint hours of operation.
Dining, Shops and Services
During your layover at Boston Logan, we invite you to explore the many offerings at our airport.