At the Airport
Art and Landmarks
More than just an airport, Boston Logan International Airport is a public space, and we are proud to welcome travelers from around the world here. Reflecting the rich history and culture of our home city of Boston and our region in New England, Boston Logan's art and landmarks enhance the passenger experience.
The Boston Logan 9/11 Memorial is a place of reflection and remembrance for all those affected by the events of September 11, 2001. It honors the passengers and crews of American Airlines Flight 11 and United Airlines Flight 175, which departed Boston Logan that morning for Los Angeles. The memorial also commemorates the Boston Logan community's dedication to duty in restoring the aviation system to full operation, and the contributions its members made toward comforting the families of the passengers and crew who were aboard those flights.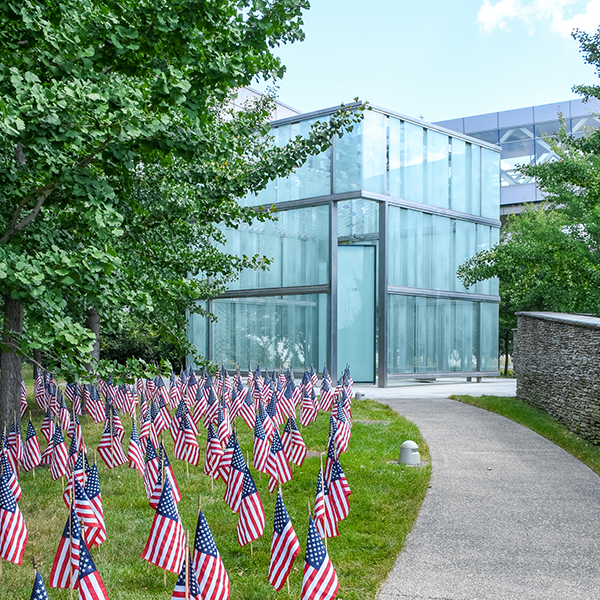 Our Lady of the Airways at Boston Logan is the oldest airport chapel in the country, located pre-security on the Arrivals level in Terminal C. The chapel is non-denominational and offers travelers and members of our airport community a place to reflect and pray.
The Boston Logan Public Art Program is dedicated to enhancing the air travel experience of our customers. Our program focuses on curating exhibitions that enrich the airport environment while supporting local artists and institutions. By creating an ambiance that celebrates the sophistication and cultural diversity of Boston, New England, and the world, we aim to educate, inspire, and entertain all visitors to Boston Logan.
The program includes permanent installations as well as rotating exhibitions and community art.
Search our interactive map to see art exhibits across the airport.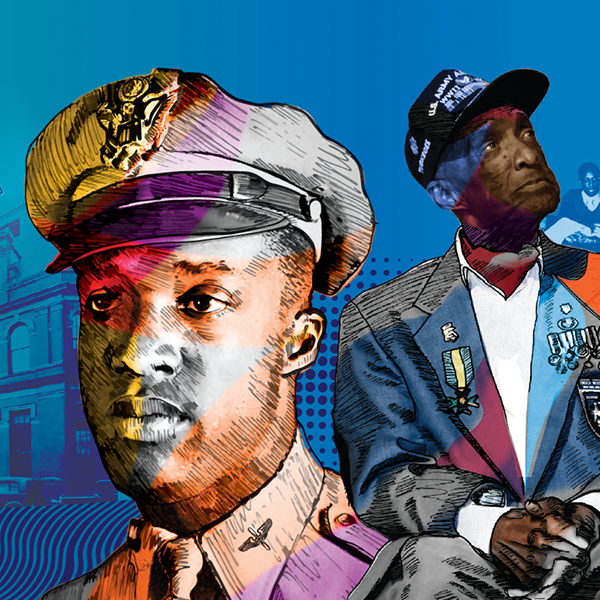 Located in modernized Terminal E, this exhibit is a visual time capsule of Boston Logan International Airport's humble beginnings, transformation over the past century, and role as an economic engine for the region. In partnership with The Boston Globe, we've created stories that look back at the airport's history and resilience since officially opening in 1923. We dedicate this exhibit to all of the people who built and worked at this airport and supported Boston Logan's mission over the last century, and to those who continue to shape its legacy.