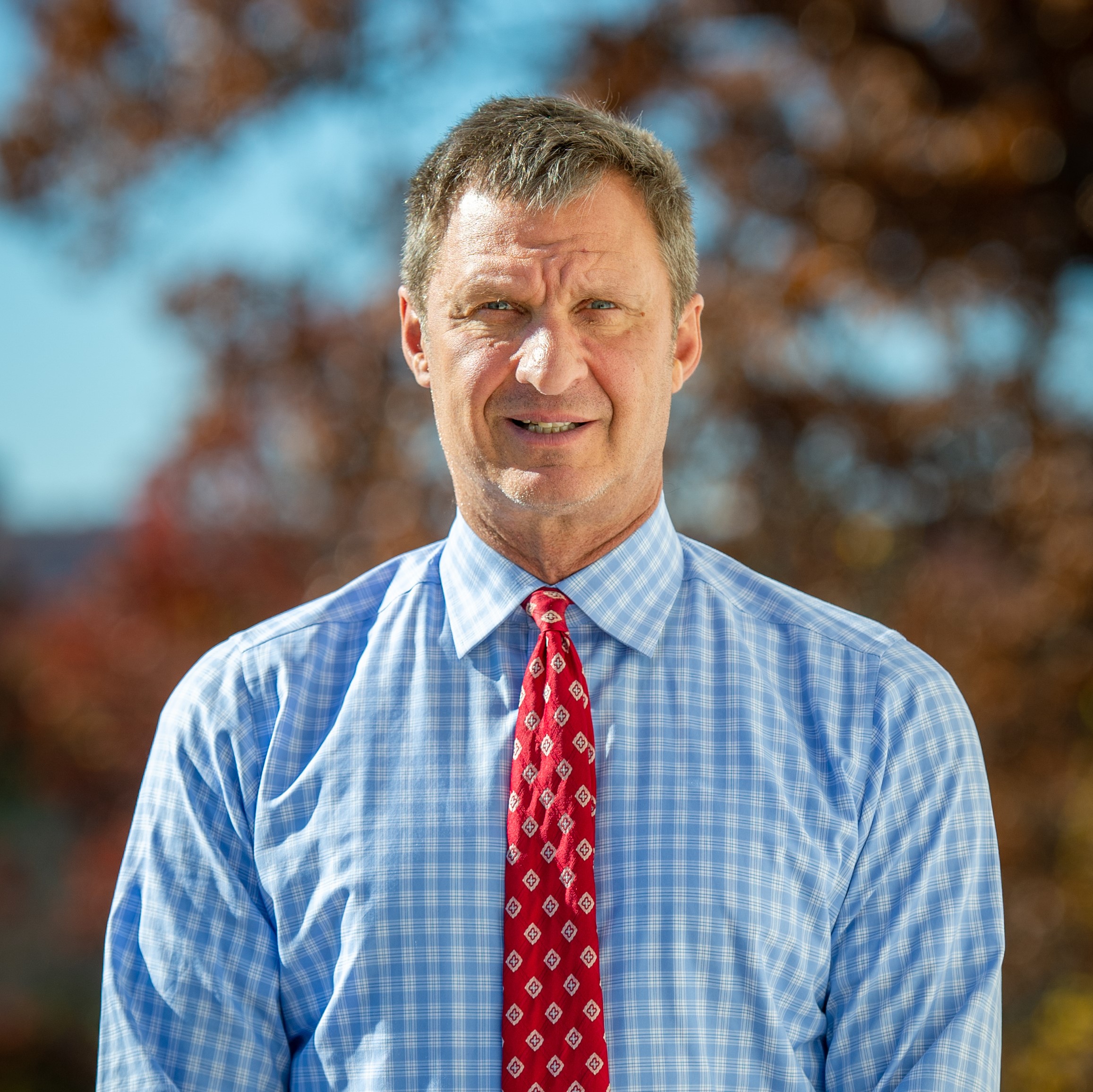 Lewis Evangelidis was elected Worcester County Sheriff on November 2, 2010. Since taking the oath of office, Evangelidis has been committed to running the Sheriff's Department based on the mission of professionalism and public safety. He has significantly increased the hiring standards to the highest in the field of corrections in the Commonwealth today, and currently is the only sheriff in Massachusetts who does not accept political contributions from employees or their spouses. It's a policy that has promoted a more professional department and a better working environment for all Worcester County Sheriff's Office employees.
With almost 90% of today's inmates incarcerated due to addiction issues, Evangelidis has given extraordinary focus to the current opioid epidemic facing the Commonwealth by implementing innovative re-entry and substance abuse programming with inmates as well as personally presenting his unique Face2Face drug and alcohol prevention program to over 150,000 middle and high school students across the region. The Face2Face Program created by Evangelidis is the only one of its kind in the entire country. In addition, Evangelidis has implemented numerous public safety initiatives as well as community outreach programs to further protect and serve the citizens of Worcester County.
Evangelidis' previous public service includes serving as an Assistant State Attorney in Miami-Dade County, FL and an Assistant District Attorney in Suffolk County, MA. Evangelidis also served in the Massachusetts Legislature from 2002 to 2010, serving on the Joint Committee on the Judiciary and the Committee on Public Safety. Additionally, Evangelidis practiced law for over 20 years as counsel for Wausau Insurance Company and Liberty Mutual, and for the law firm of Pellegrini and Seeley.
Evangelidis graduated from the University of Massachusetts at Amherst with a Bachelor of Science in economics in 1983, and received his Juris Doctorate from Temple University School of Law in Philadelphia in 1987. Evangelidis currently serves as a member of the Worcester County Opioid Task Force, as well as Corporator for the American Red Cross.