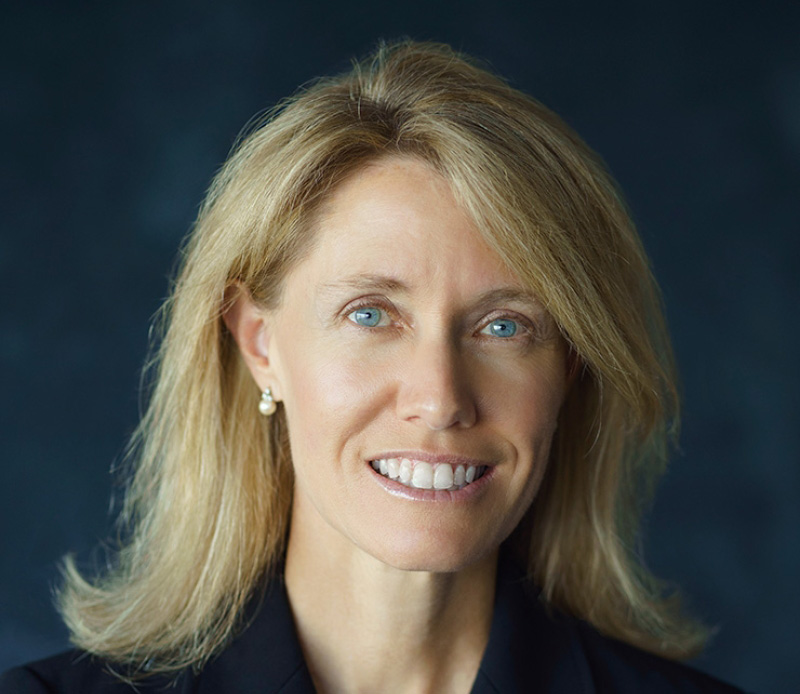 Lisa Wieland is the Chief Executive Officer of the Massachusetts Port Authority (Massport). She previously served as Massport's Port Director from 2015-2019, where she was the driving force behind the revitalization of the working Port of Boston to generate job growth and economic impact across the Commonwealth and New England.
As CEO, Wieland leads 1,300 employees and oversees a $900 million+ organization with the mission of connecting Massachusetts and New England to the world to support the Commonwealth's economic development and transportation goals, while demonstrating a commitment to neighboring communities. Massport's portfolio includes Boston Logan International Airport, Worcester Regional Airport, Hanscom Airfield, the public facilities at the Port of Boston, as well as property in East Boston, South Boston, and Charlestown. The Authority's facilities generate nearly $22 billion in annual economic impact.
As Port Director, Wieland led all business planning, strategic initiatives, financial management, and the day-to-day operations of the Maritime division. Under Wieland's leadership, the Maritime division's financial performance improved significantly, critical infrastructure improvements like the Boston Harbor Dredging Project advanced, Conley Terminal achieved record setting volume five years in a row, and Flynn Cruiseport Boston hosted record ship calls and passengers. While overseeing Maritime, Wieland developed collaborations with private business, management, labor and elected officials to revitalize the working port. Prior to her tenure as Port Director, she served as Chief Administrative Officer for Maritime from 2013-2015.
Wieland has served in several other senior roles at Massport, including the Director of Corporate Planning and Analysis, and the Director of Human Resource Strategy and Employment. Before joining Massport, she worked as a consultant for Bain & Company in Boston serving healthcare and consumer products clients, and previous to that covered various news and political assignments for CNN in Los Angeles and Atlanta.
Wieland is the recipient of a 2019 Pinnacle Award from the Greater Boston Chamber of Commerce. She was appointed by Secretary Elaine Chao as the Chair of the U.S. Department of Transportation's Maritime Transportation System National Advisory Committee, and serves on Boston Harbor Now's Board of Trustees (ex officio). Wieland is a graduate of the University of California, Los Angeles and received an MBA from Harvard Business School.