Business
Capital Improvements
At Massport, we're dedicated to making continuous improvements to our facilities to enhance the passenger experience, prioritize safety, and further our commitment to sustainability. 
Work With Us
Our Capital Improvements Program (CIP) encompasses a wide range of projects, from our airports to our cruise and container terminals and beyond, with the shared goal of creating better experiences for all. Join us as we build better infrastructure to connect Massachusetts and New England to the world and contribute to our local economy.
 
Massport uses online bidding for all Construction projects and consultant professional services. This includes agreements with general contractors, professional services agreements with architectural and engineering firms, and other such capital bid items pertaining to construction projects managed by our Capital Programs department.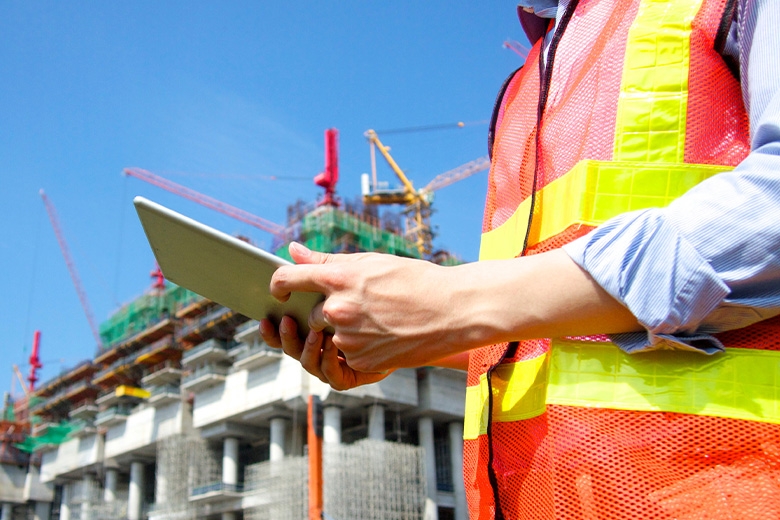 About Capital Improvements
Capital Programs and Environmental Affairs
Massport's Capital Programs and Environmental Affairs (CP&EA) department supports our core mission of providing transportation facilities that are safe, secure, and environmentally responsible. We are proud of the work we do in partnership with design and construction firms to support the Massachusetts and New England economies. Our projects are characterized by their emphasis on safety and sustainability, reflecting our commitment to these important principles.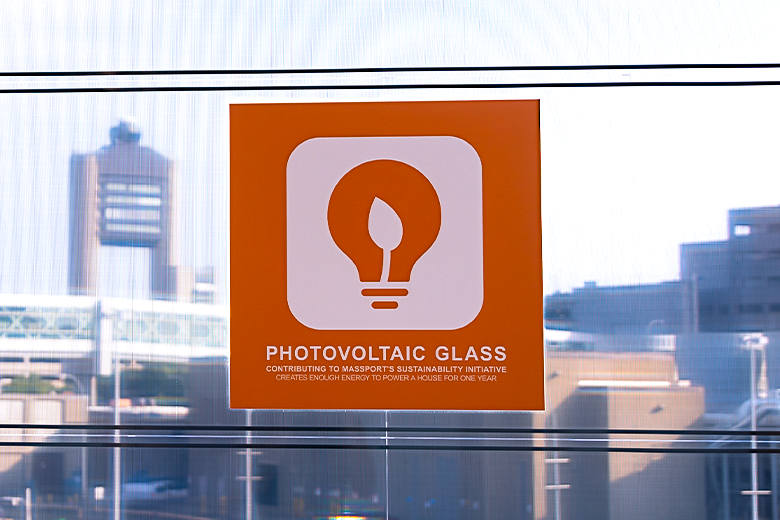 Design Technologies Integration Group
Part of our CP&EA department, the Design Technologies Integration Group (DTIG) works to improve the programming, construction, maintenance, and operation of our facilities. Through the use of technology, DTIG optimizes the design, construction, and management of our facilities to improve project outcomes.