Business
Bids and Opportunities
View current bids and opportunities for goods and services and capital improvements at Massport.
To successfully operate and maintain our facilities each day, and to do our jobs, we rely on a dynamic supply chain to provide us with an extensive list of goods, cutting edge technology, and the highest level of professional services from numerous external vendors. Massport utilizes Bid opportunities to source the goods, the technologies, and the services it needs. Bids are also performed on construction projects with our Capital Programs Department.
Bids are accepted in accordance with Massport's procurement policies and procedures, and we encourage women-owned, minority-owned, and small businesses to participate.
Massport utilizes Bid Express, a secure bidding platform, to advertise opportunities. There is no charge to register or bid; simply follow the registration path and select Pay per solicitation (non-member). All of Massport's bid opportunities are free for our vendors to submit bid proposals.
View all open procurement opportunities for goods and services and capital programs, including construction and design projects on Bid Express.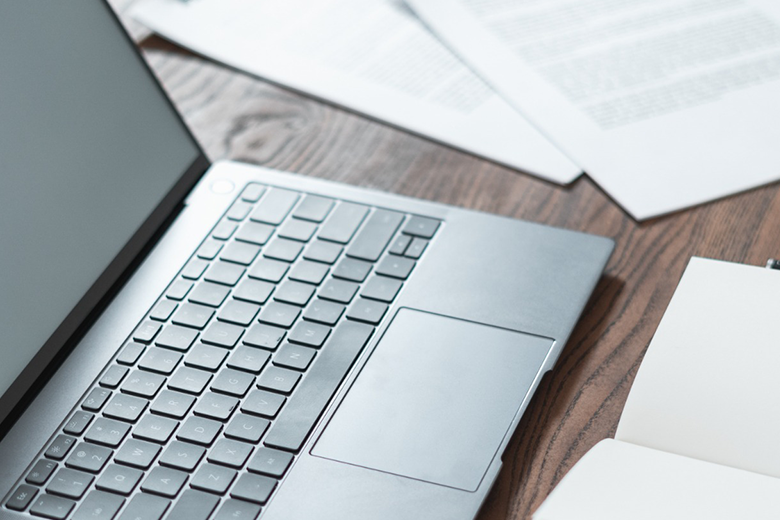 No hard copies of the bidding information, proposal, plans and specifications, addenda, or other material are available. Nor will Massport accept hard-copy bids for these projects. Bidding on these projects is completely online.