Work With Us
Business Opportunities
Explore the many opportunities beyond importing and exporting at the Port of Boston.
At the Port of Boston and Massport, we partner with a variety of businesses that span industries to grow the economy of our region. From shipping and cargo to fishing and seafood processing and beyond, we work together to continue Boston's strong maritime tradition.
We work with a range of businesses in running, maintaining, and improving our port. From technology to enhance operations to construction on our facilities, there are many opportunities to work with Massport and Conley Terminal.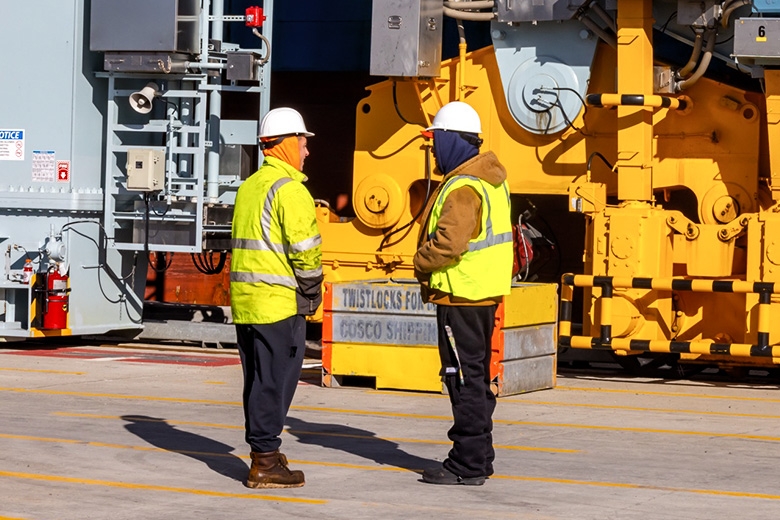 Massport owns more than 650 acres of land and water in Boston, not including Boston Logan International Airport, which are located in Charlestown, East Boston, and South Boston. These properties include both maritime uses, such as the Boston Fish Pier and Boston Autoport, and commercial uses, including office, hotel, residential, and restaurant/retail development.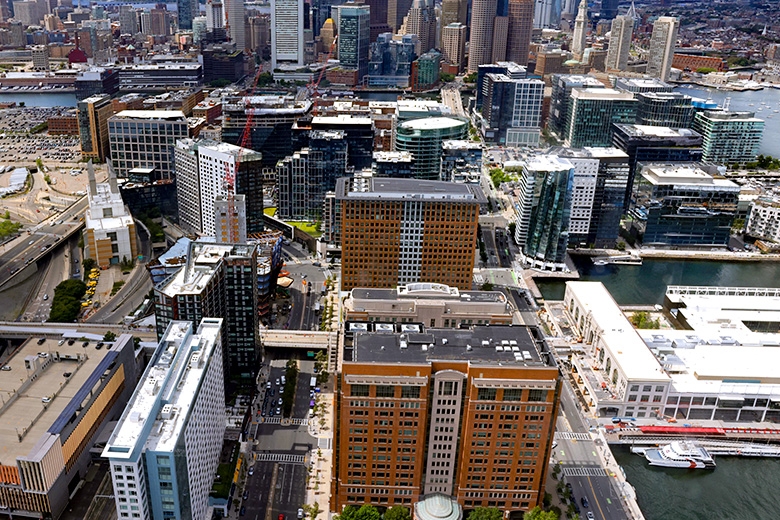 At the Port of Boston, we are committed to supporting diverse businesses. We encourage women, minorities, small businesses, and disadvantaged business enterprises to work with us.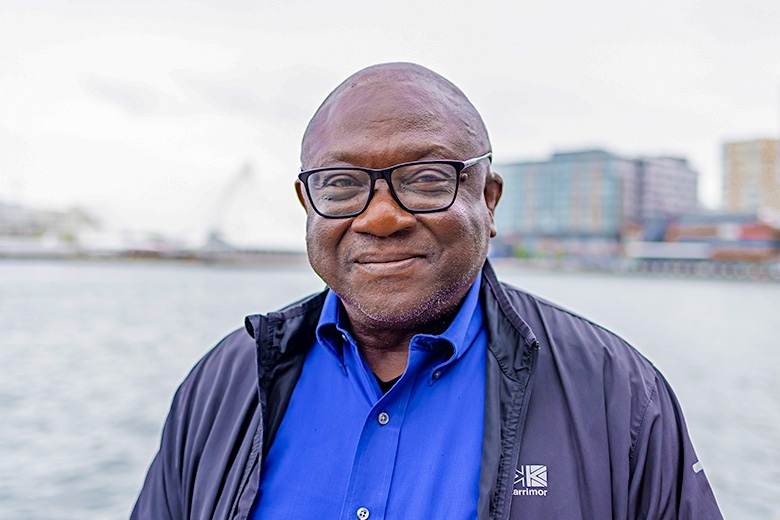 The Port of Boston directly and indirectly supports thousands of jobs. See open opportunities at Massport and embark on a career in Boston's maritime tradition.