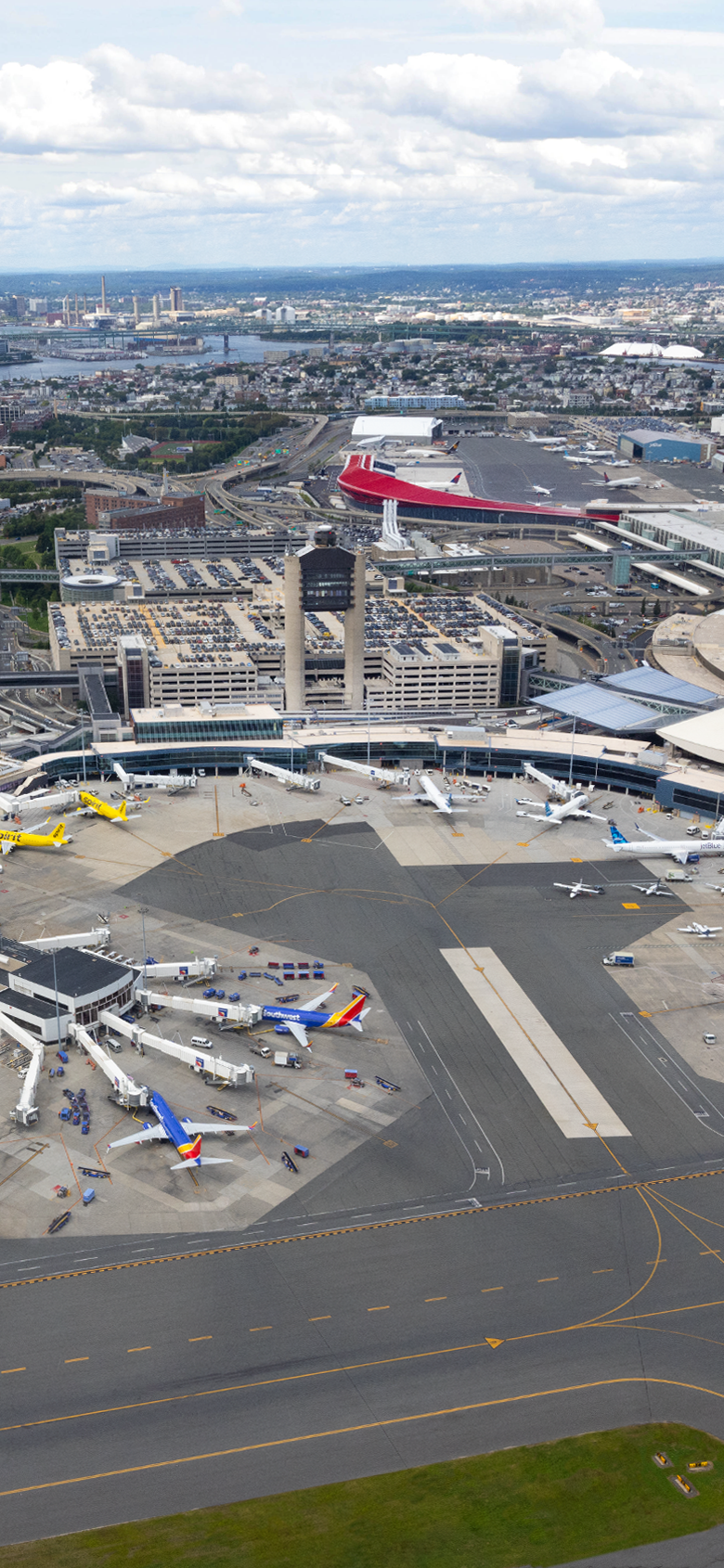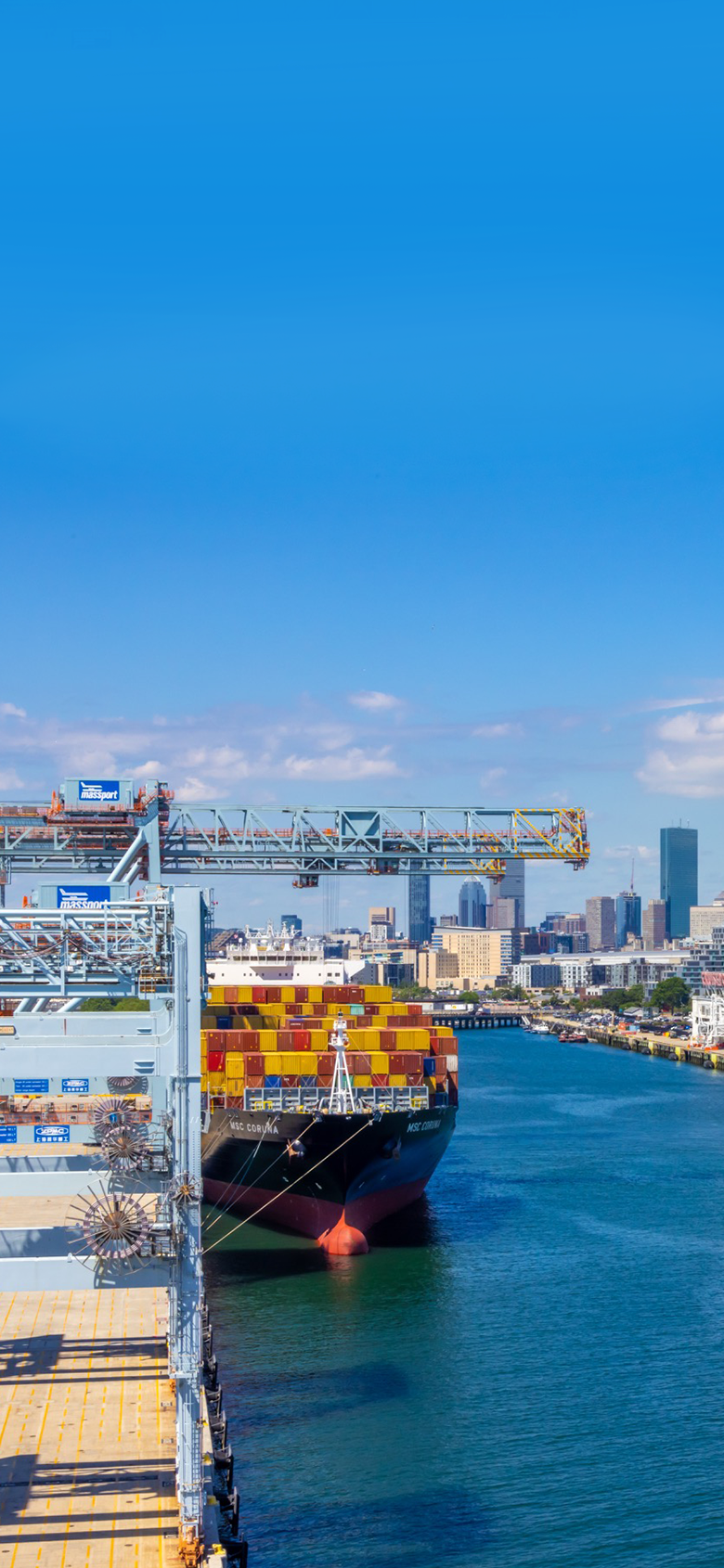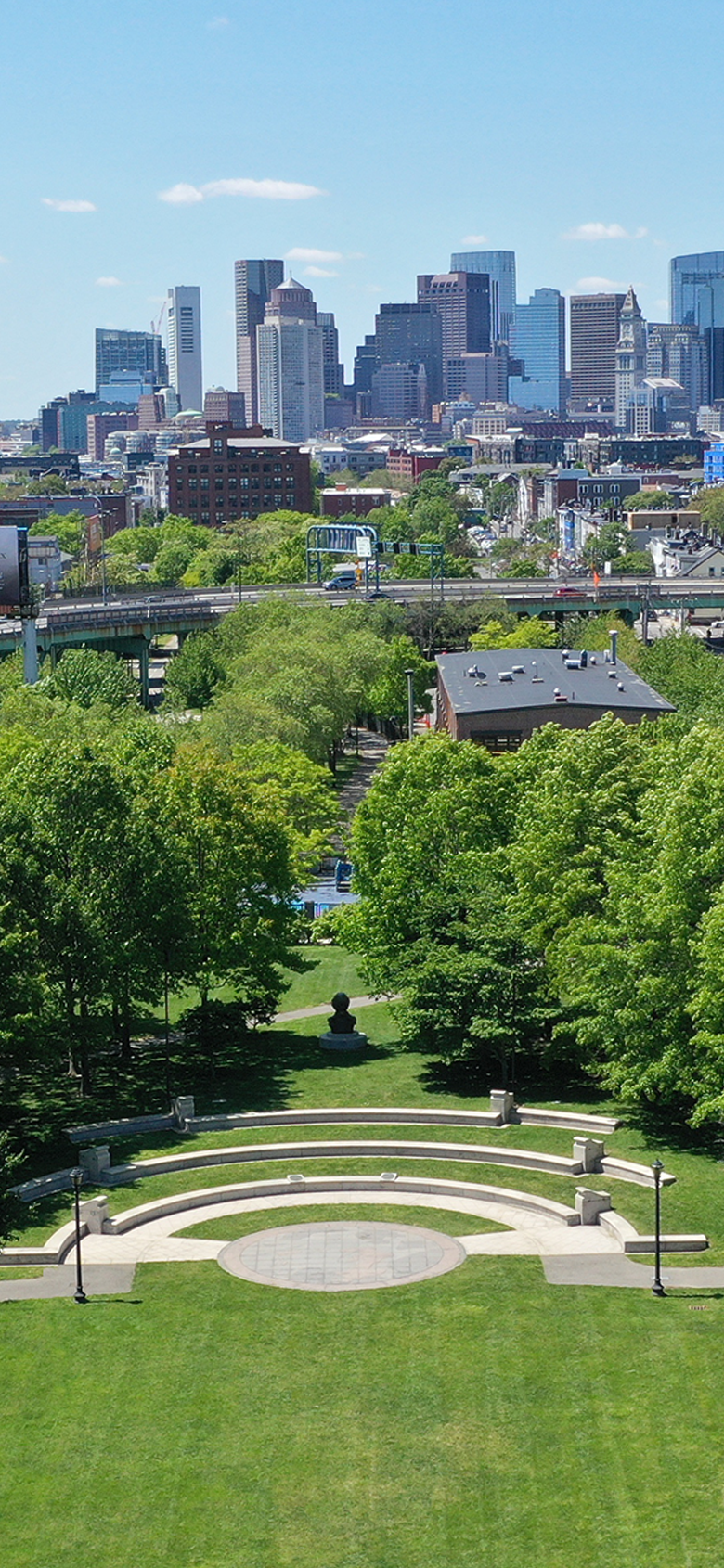 Powering What's Possible for the robust economy and diverse people of the Commonwealth.
Connecting Massachusetts and New England to the world
Community
Committed to being a good neighbor
Diversity and Inclusion
We're dedicated to an inclusive culture of excellence
One of the important missions of Massport is to serve as an economic engine for the whole of New England. A principal goal of Massport is to ensure that local, small, and disadvantaged firms share in that growth.  We celebrate diversity in all areas of our business, through initiatives that develop and grow employee morale and enhance awareness of our compliance business diversity programs throughout our organization.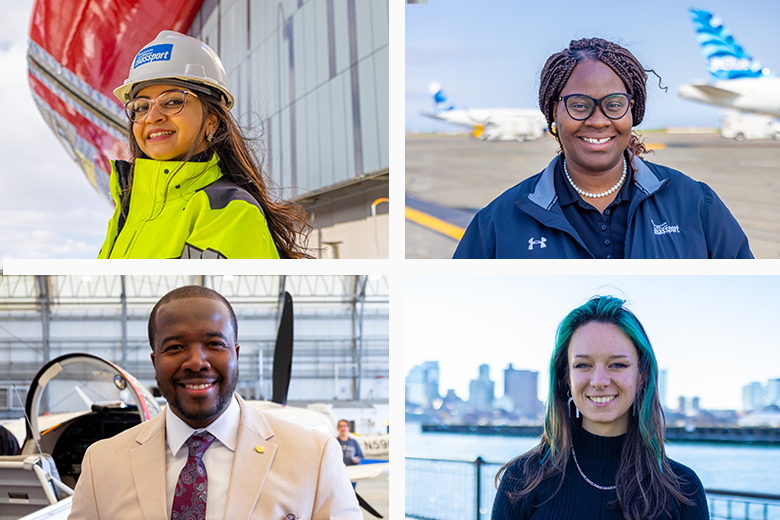 Safety & Security
Security is our highest priority
Together with our partners at the Massachusetts State Police, Massport Police and Massport Fire Rescue, we strive to uphold the highest standards of safety and security in our operations and throughout our facilities.